Introduction
Jaffna Medical Faculty Overseas Alumni 
Jaffna Medical Faculty Overseas Alumni is a Non-Political and Non-Profit organization. JMFOA-UK is founded by the graduates and former teachers of the Faculty of Medicine, University of Jaffna, Srilanka. We formed JMFOA-UK with the intention of helping our faculty, hospitals, their staff and our people back home. Our objective is the relief of sickness and the preservation and promotion of good health for the public benefit in Sri Lanka. Our projects were initially centered on teaching and training, but our current Resuscitation Project also involves donating vital life-saving equipment (see Projects page); we have also supported infrastructural projects.
Vision
"Empowering doctors of Sri Lankan origin to be beacons of leadership and professional excellence."
Mission
JMFOA aims to provide a forum for a diverse group of doctors and medical students of Sri Lankan origin, along with all others, to contribute to improving patient care by promoting:
Practical leadership skills & capabilities
Professional excellence in patient care
Awareness in diversity and inclusion that supports fairness & equality
Access to better healthcare globally and assistance in responding to natural disasters around the world.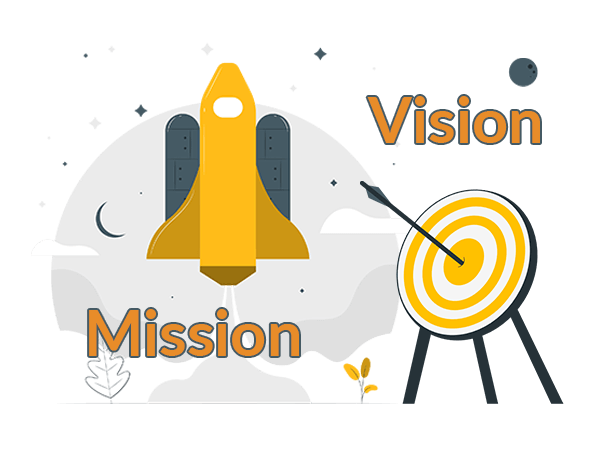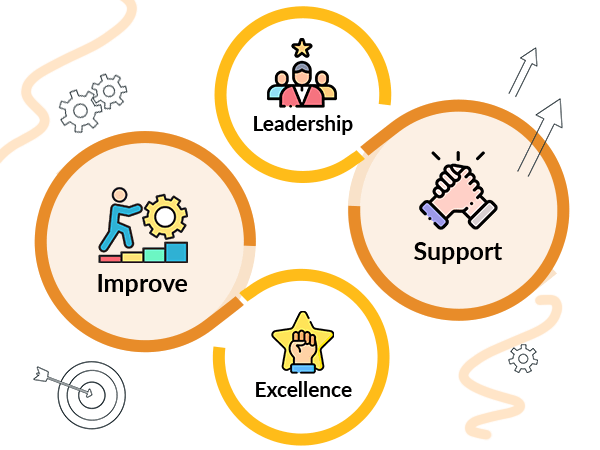 Objectives
To realise the potential of our members in achieving leadership & professional excellence.
To effectively partner with statutory, professional and voluntary organisations to improve the delivery of health care to patients.
To support members in developing and improving their career prospects.
To encourage members to make use of their knowledge of culture and languages in promoting better health awareness amongst ethnic communities.
To monitor, highlight and address the difficulties faced by doctors of Srilankan origin and to ensure systems to support them.
To support and promote professional links with Sri Lanka.
To promote activities of charitable nature that would help towards alleviating social deprivation and disadvantage.
To enable members to experience Indian heritage through social and cultural events.
Strategic priorities
Our strategic priorities in promoting professional excellence and leadership are embedded in four pillars of activities:
Policy influence
Education and Training
Advice to individuals
Global Health and Charity