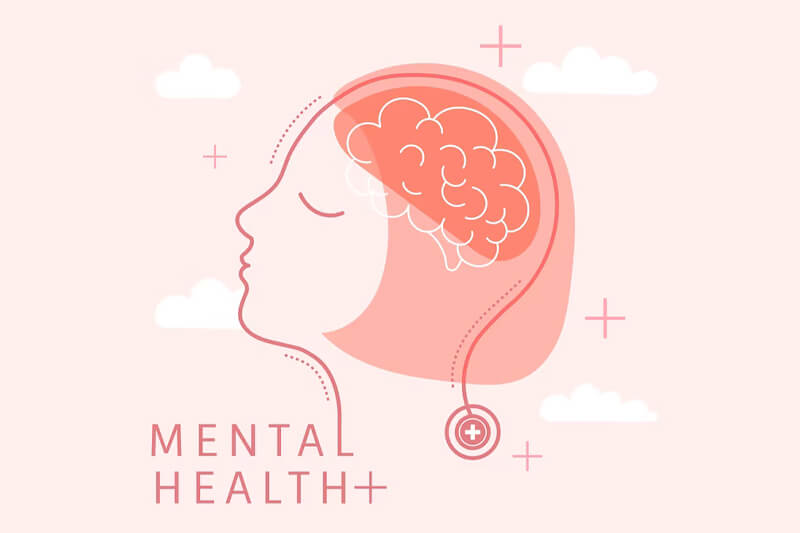 Our Main Aim is to improve mental well being including the prevention of suicide, alcohol and drug abuse in North and East of Sri Lanka.
Recent data showing that, a high level of mental health problems and an increase in suicide rate in North and East in comparison to the rest of the country. Various social and economic factors are contributing to these problems. Increased availability and usage of alcohol and drugs are also playing a significant role in this increase in mental health problems.
JMFOA is focused to improve mental health in this region by providing Mental health awareness programs, Support for those suffering from mental health including establishing an infrastructure to provide help when needed.
JMFOA is also wanted to expand the Student wellbeing project to include a robust mechanism to identify high-risk students, facilitate referral mechanisms including self-referral and improve management modalities. This includes providing appropriately trained councilors and a clinical psychologist.
This project was originally proposed by our Late President Dr. Mohan Sivarajaratnam and we wish to dedicate this project to him.