CME session
---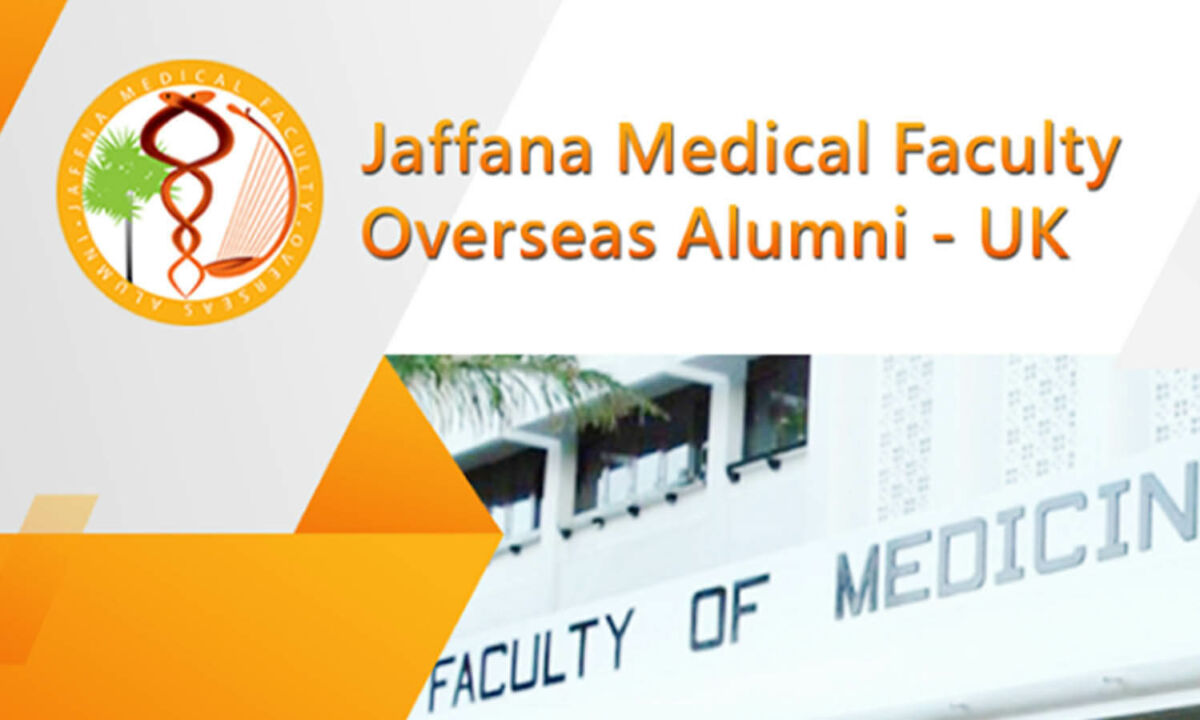 ---
Our next CME session is scheduled on 30th March 2019. Please see details below.
JMFOA-UK CME programme – Saturday 30 March 2019
Naksathra Hall, Snakey Lane, Feltham, TW13 7NA
RCP – London
08.30 – 9.00

Registration and refreshments

Session 1

Welcome and introduction

Dr S Sivamohan – President JMFOA-UK and Dr R Mathialagan – CME co-ordinator

9.00 – 9.25

Subarachnoid Haemorrhage: A potentially lethal disease! How to improve the outcome.

Professor Ruby Mahesparan – Consultant Neurosurgeon and Chief of the Neuro Surgical Department, Haukeland University Hospital, Bergen, Norway.

9.25 – 9.45

Recent advances in Colorectal Cancer: the UK experience

Mr K Rajaratnam – Consultant Colorectal Surgeon, The Bedford hospital

9.45 – 10.05

Encouraging the youth to be more proactive with charitable endeavours in Sri Lanka

Rathaven Gunaratnarajah – Final year medical student, University of Manchester

10.15 – 10.45

Refreshments

10.45 – 12.00

Events or cases that changed my practice

Session 2

10.45 – 11.15

Medical manslaughter – is there a new landscape since Bawa-Garba?

Dr Martin Heywood – Solicitor, Legal Services Manager, The QEH Kings Lynn NHS Foundation Trust

11.15 – 11.30

Dr Niro Kuganenderan

GP Registrar, Royal Free NHS Trust

11.30 – 11.45

Ms Luxmi Velauthar

Consultant in Fetal Medicine, Obstetric and Gynaecology, Newham University Hospital

11.45 – 12.00

Can we change – make a difference in Cancer Progosis: brief peri-operative considerations

Dr M Sathialingam – Consultant Anaesthetist, QE QM Hospital, Margate

12.00

Medical quiz

R Mathialagan – CME co-ordinator

12.45

Close & lunch
DISCLAIMER: The information on this blog is for News Reporting and Educational Purposes Only.